Hello
I buyed a  JY-HQS02N4G-2 on the official store
Joying say to me:
"Hi dear friend, thanks for your order, But I am sorry to tell you that this new interface have not stock in EU warehouse"
I paid for this new interface but......
"Hi dear friend , we can send the old interface  to you from EU warehouse . if you didn't like that's interface , I can send you  a firmware to exchange to  new interface" like this
Ok I accept. BUT....
I received an very old interface the same at photo
When I turn on for the first time the unit starts at the moment like an used unit. but it's worst...my unit don't have the Settings button.....
Anyway I received this new interface
https://drive.google.com/file/d/1MHPJMkrGC-9t53E_TdIWkLdsWk9yesFP/view?usp=sharing
Contains this archives

I put the sd card with the archives into the unit....and doesn't works... "No comand" message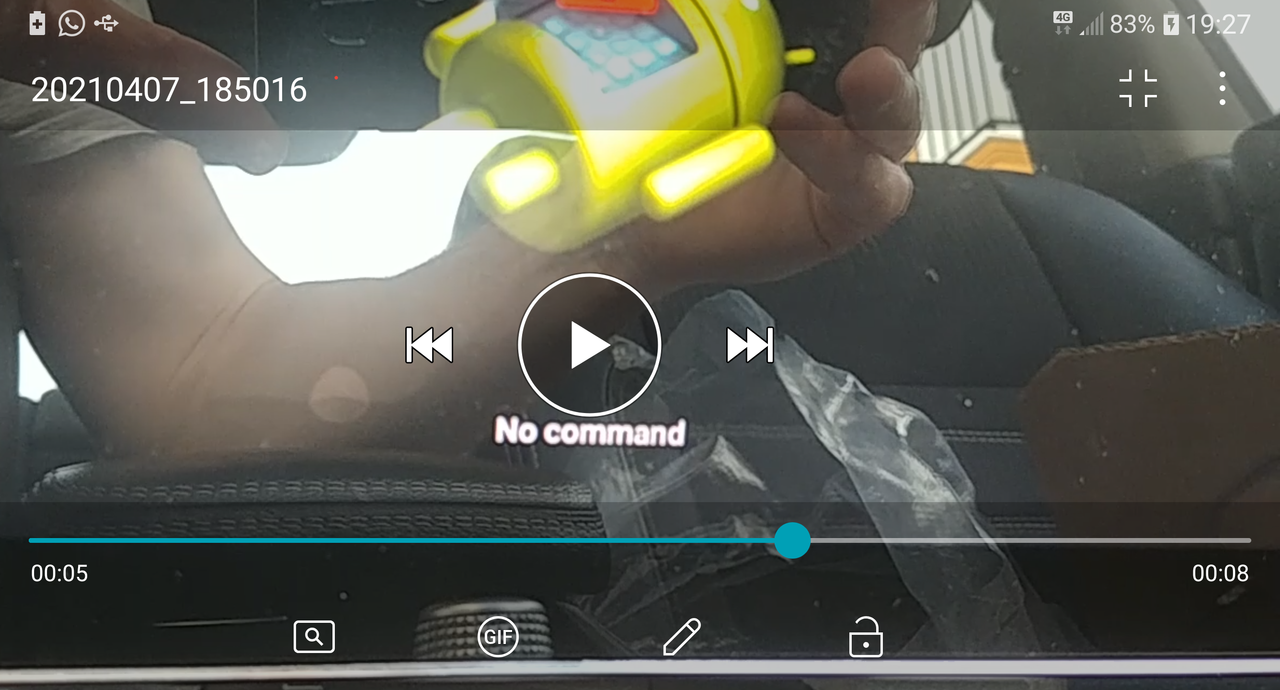 Can you help me please????